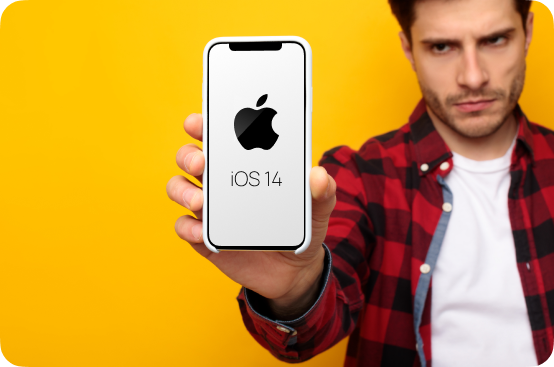 Facebook Ads Barely Work Now
Running a small business is hard work.
The iOS14 update made things much harder, especially if you tried to run ads on Facebook.
Unfortunately, Facebook's answer to this advertising mess was to pivot to the ''Metaverse', leaving already struggling mom and pop businesses in the dust.
However, YouTube is a Great Place to Advertise. Get This…
"YouTube is the 2nd most visited website now with 1 billion videos uploaded each hour."

Statista
"2 out of 3 buyers have said that they watch YouTube videos to get ideas and inspiration before making purchasing decisions."

Think with Google
"Only 9% of small businesses have their own Youtube channel."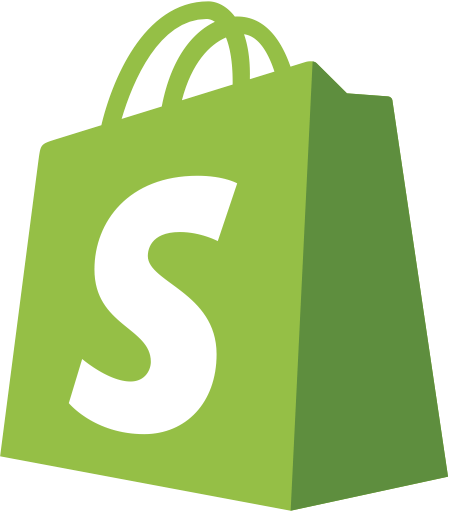 Shopify
"Online videos 82% of all consumer internet traffic — with YouTube being the top place."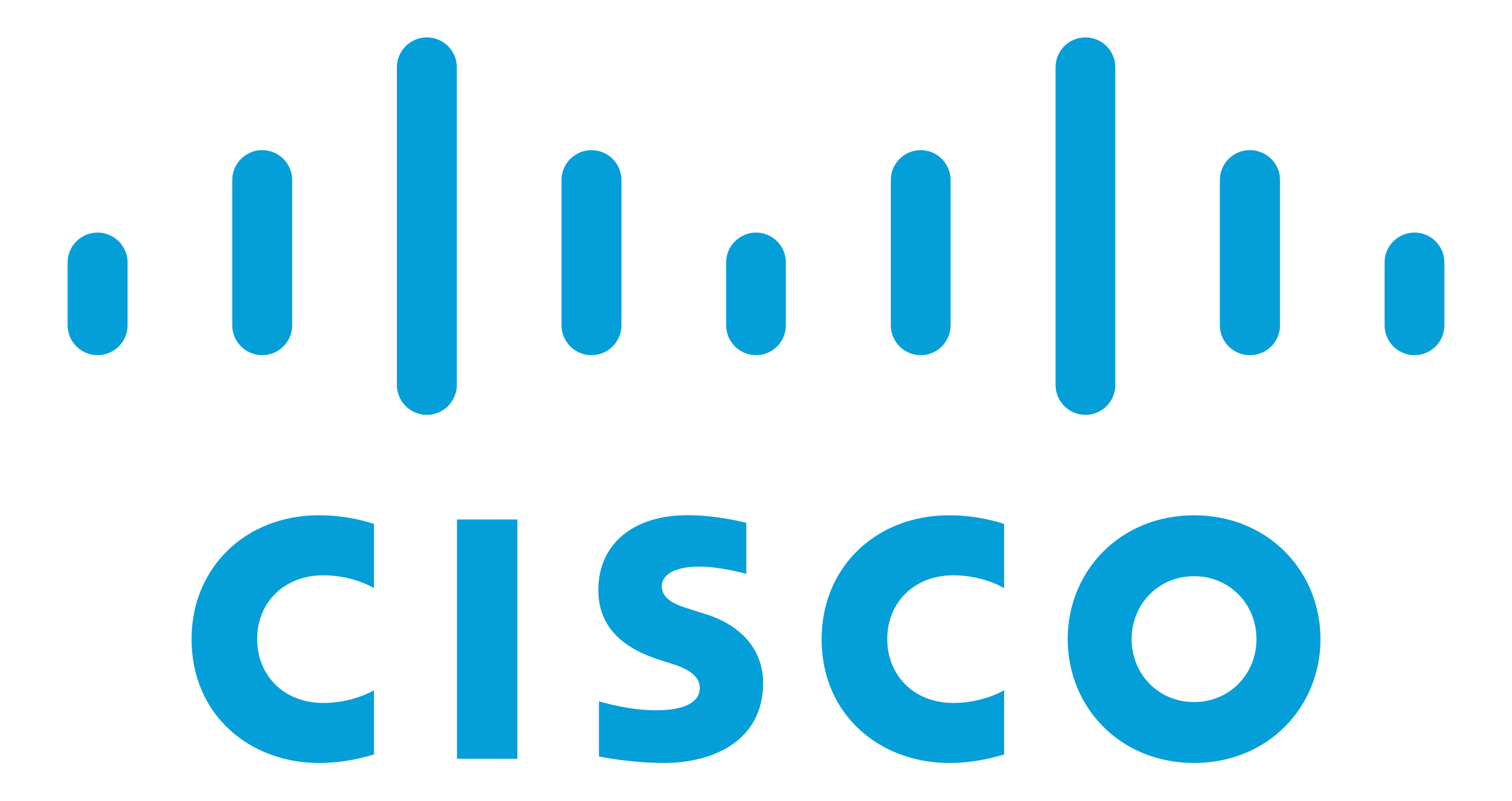 Cisco

Introducing...
YTSuite a video ads creation software to help you run engaging video ad campaigns to grow your business.

Get Started Creating
Video Ads

Campaigns By…
Step 1Create an Engaging Lead Video
Create a video ad from our DFY templates to help generate leads to your business.
Step 2Find Placements, Topics, and Keywords
Figure out who you will target with your video ads by finding helpful keywords, placements, and topics.
Step 3Create a Landing Page
Create a congruent landing page to help convert viewers into leads and help them learn more about your business.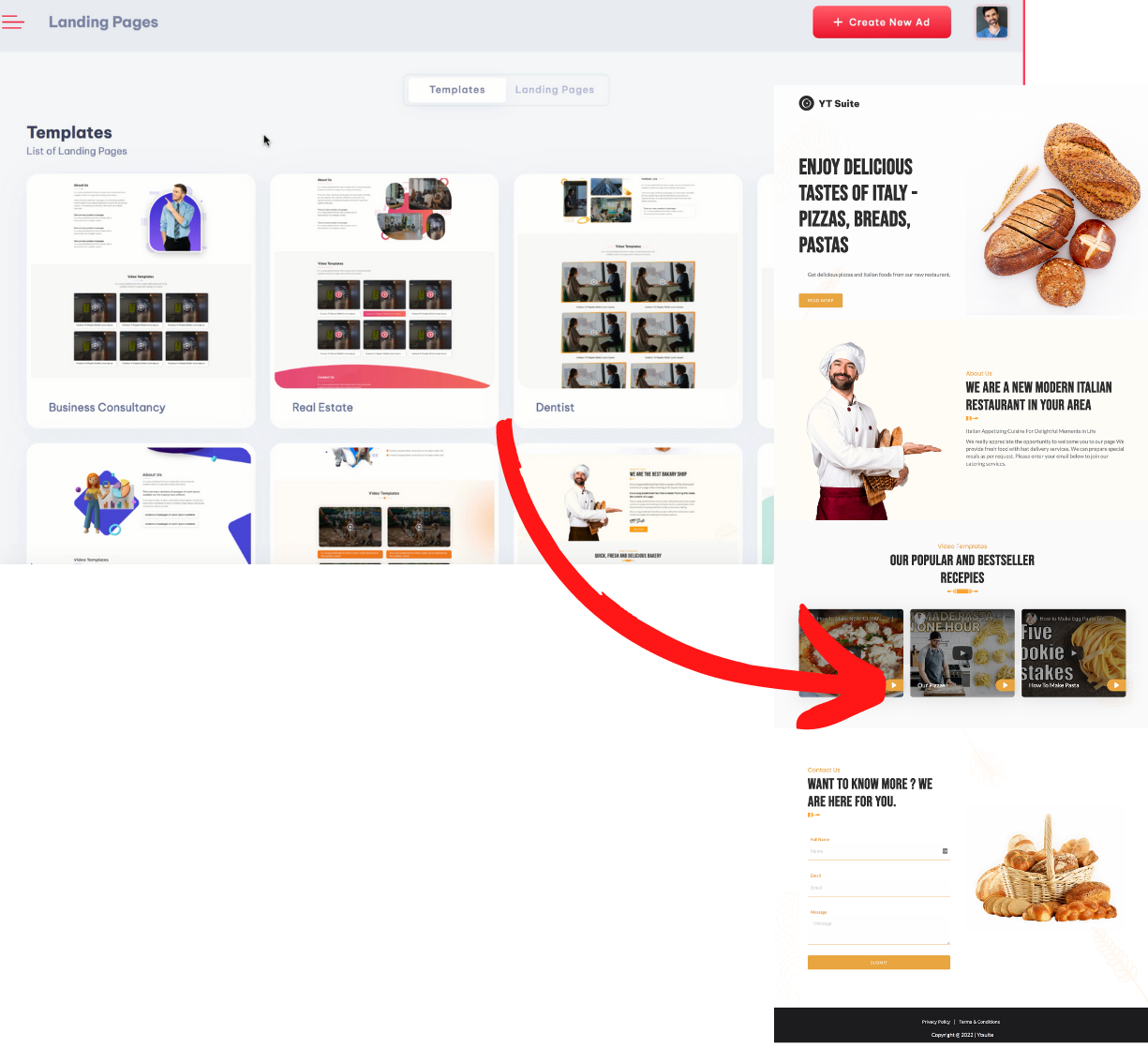 Step 4Download Data
Download your topics and placements and use them in your Adwords advertising campaigns to start growing your business.

YTSuite Works for
Many Industries

Needing More Leads or Sales
Content Creators
Authors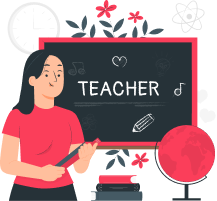 Teachers
Business Owners
Digital Marketers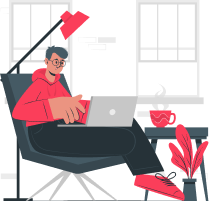 Freelancers
Social Media Managers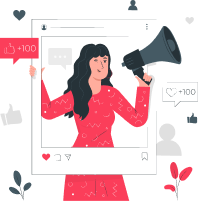 Bloggers

Plus, YTSuite is Fully Optimized to Help All These

Local Business Niches:
Self-Employed/Small Firms

Architects, Accountants…
Gyms

Training Arenas, Swimming Pools
Restaurants

Bars, Fine-Dining, Burger Joints…
Healthcare

Medical Services, Doctors…
Mechanic

Body & Paint Shop, Mechanics
Pet Shops

Animal Foods, Toys, Pet Shops
Coffee Shops

Pastry Places, Small Cafes
Local Bands

Artists, Singers, Local Bands

And many more…
We Have a 30-Day Money-Back Guarantee
If you're not 100% happy, just open a ticket with our rapid response support in 30 days and you'll a refund.

Ready to Test it Out?
Contact us now to reserve your spot to test out YTSuite for your business.